At the beginning of 2020, during the Covid-19 epidemic, the whole world was affected, especially marginalized Shan people who live in refugee camps on the northern border of Thailand. We mobilized broken rice to help 6,000 people, including about 2,500 children and 1,500 orphans, to fulfill their basic needs. We have managed to collect more than 150 tons of rice, along with questions about the value of Thai rice.
Inspired by the villagers' words, we were able to combine two local wisdoms to create YoRice Amazake, a healthy rice drink recognized in Japan, that can be consumed as an amazing super food or used as a skin care. Moreover, we had the chance to work with farmers (particularly stateless) in finding solutions to rice prices and income issues, as well as helping people in need.
This experience has been an inspiration for us, as it demonstrated how business, marketing tools and bio innovation can be used to solve social problems.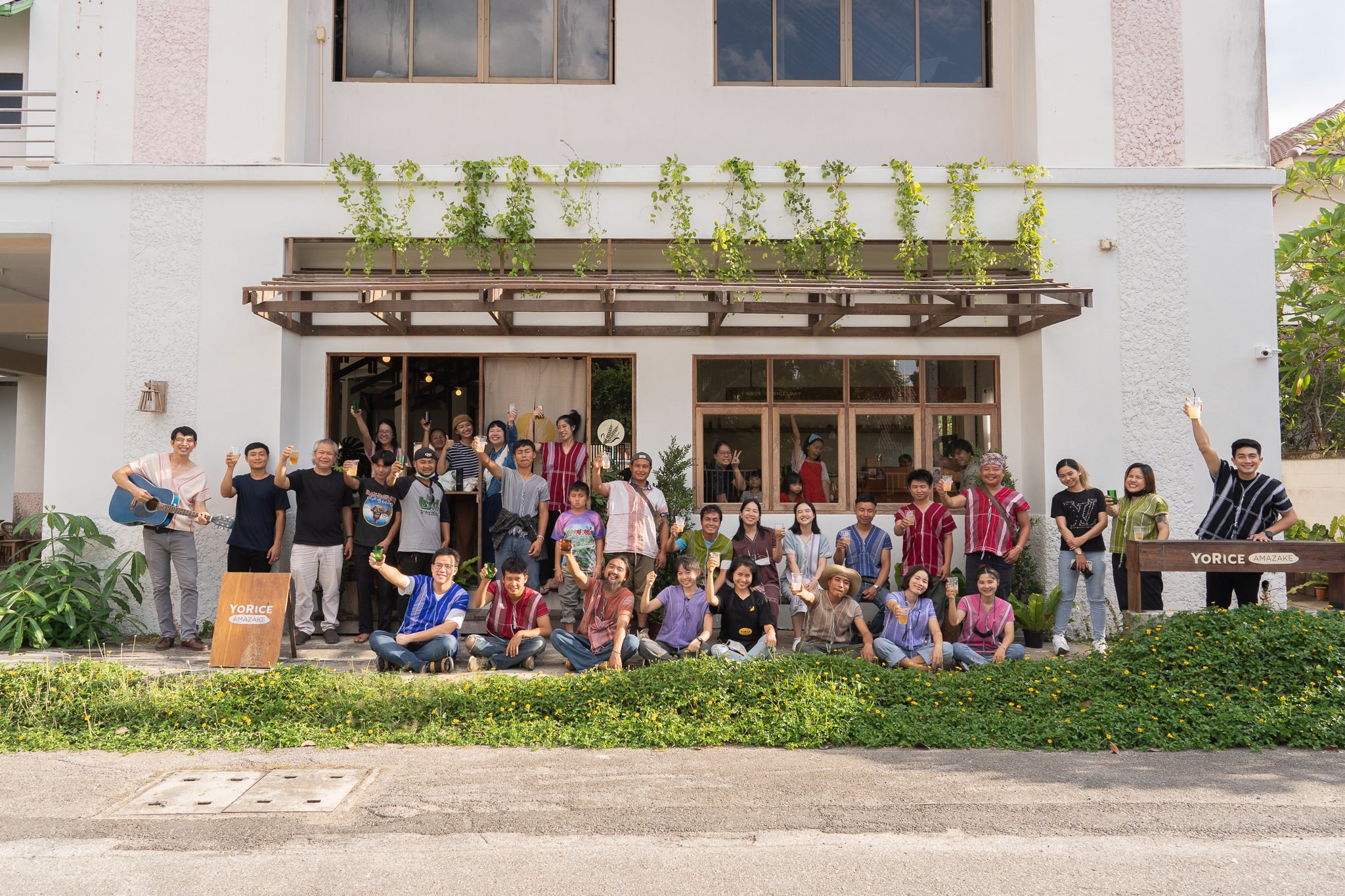 การเกี่ยวข้าวใหม่ รวมกับพี่น้องชุมชนปาเกอญอ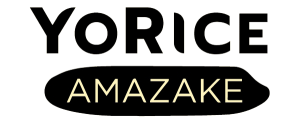 Amazake japanese ricedrink healthyfood superfood Rice Organic.