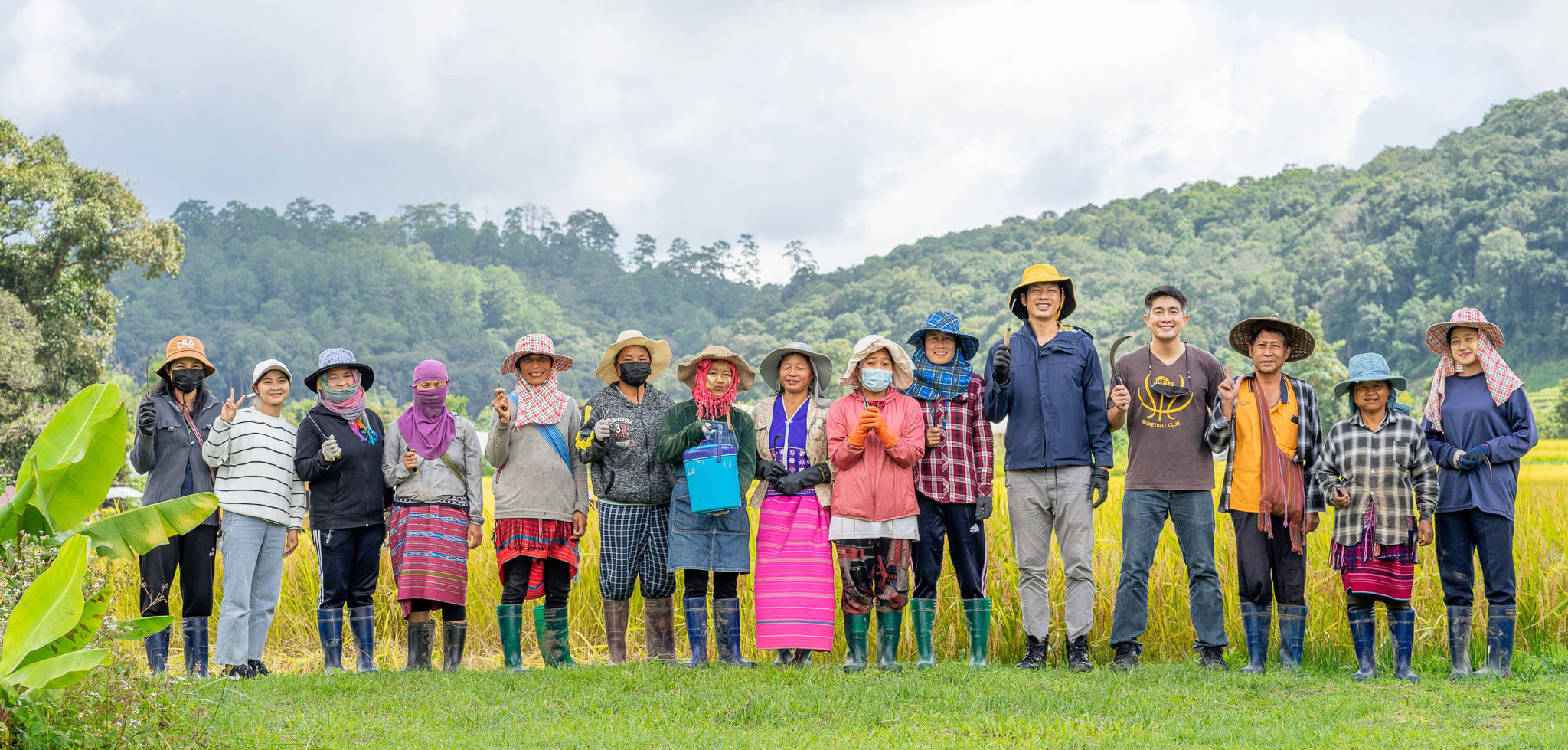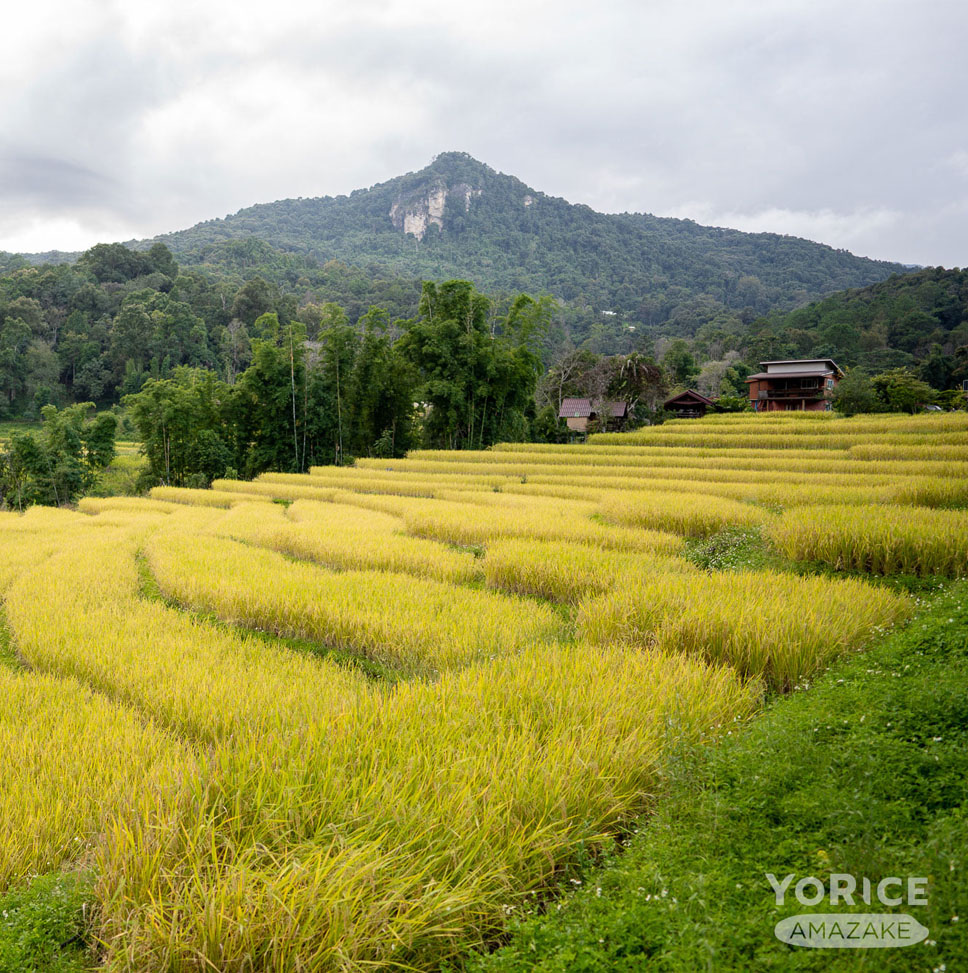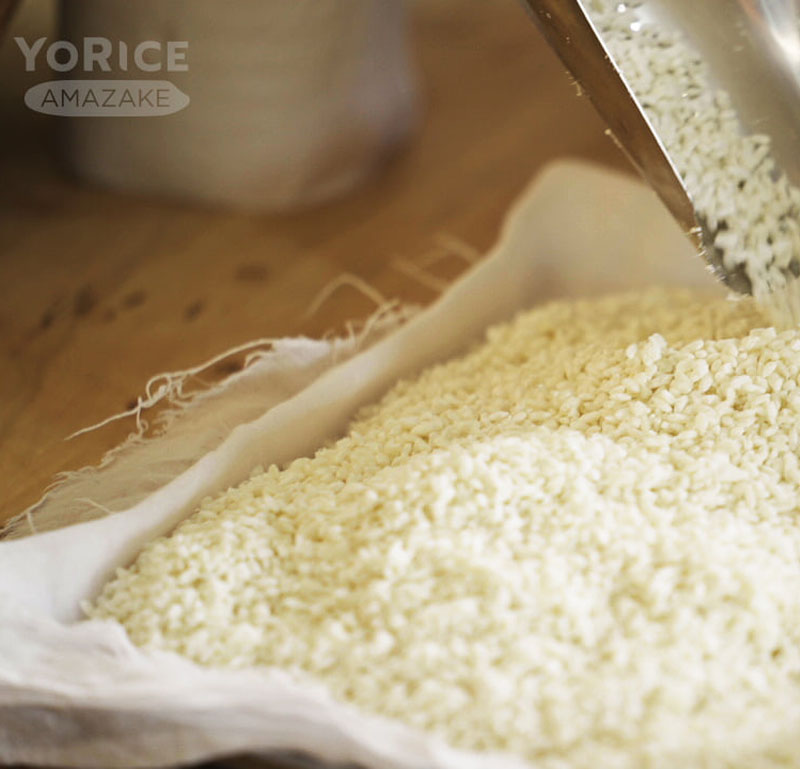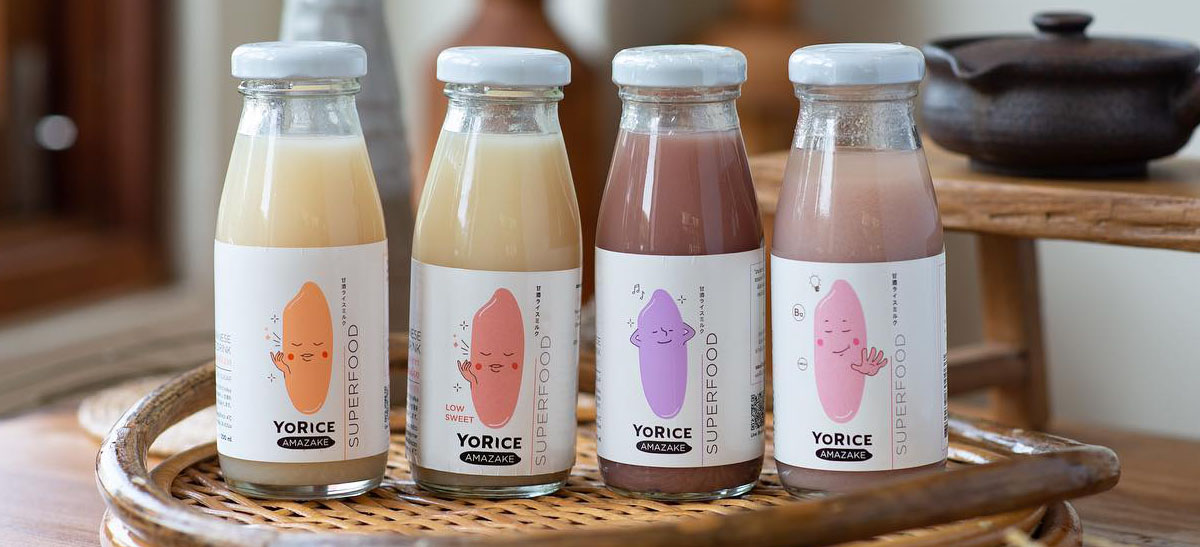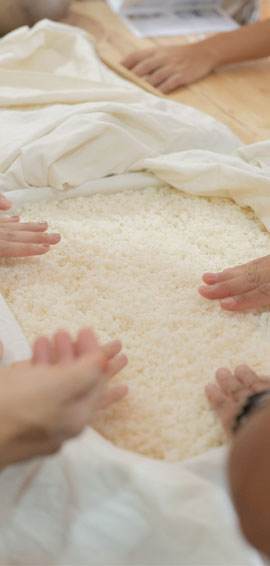 YoRice Amazake is produced by combining local Thai rice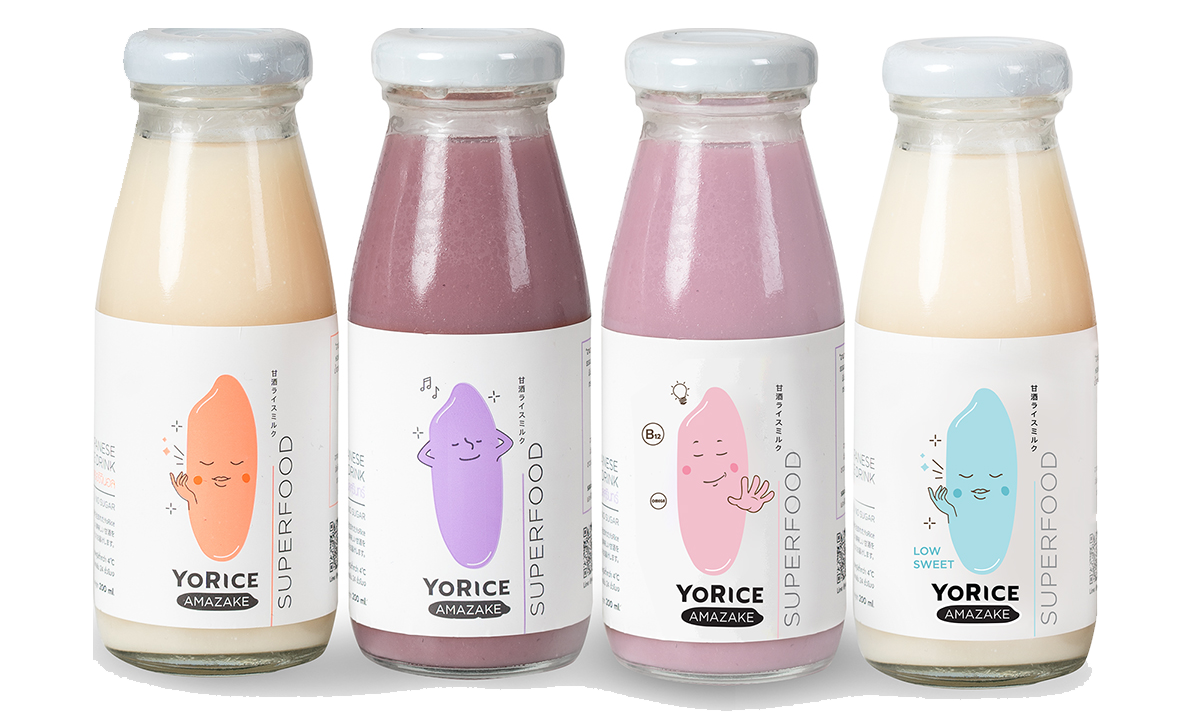 YoRice Amazake
YoRice Amazake is produced by combining local Thai rice with "Koji", a species of mould growing on rice. It becomes a milky white and naturally sweet non-alcoholic drink after being fermented very attentively.

The result is not only refreshingly sweet and very delicious, it also has many nutritional benefits – an ancient Superfood perfectly suited to our times.
The Health Benefits of Amazake


1.Helps to Restore Your Work-Life Balance and Sleep Better at Night.


2.Help to improve digestion because it contains dietary fiber, Prevent and relieve constipation.


3.High Antioxidants, Get Glowing Skin and Hair look Naturally healthy.


4.High Glutamic acid important substances to maintain healthy skin and balanced skin Ph, Suppress your appetite and avoid overeating.
My Products On YoRice Amazake
We Are Online Market Of YoRice Amazake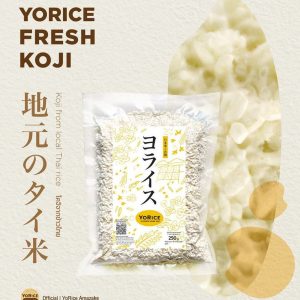 โคจิจากข้าวท่อนอินทรีย์ ราคาพิเศษ ช่วงเปิดตัว ขนาด 250 กรัม 120 บาท
ขนาด 1 กิโลกรัม 450 บาท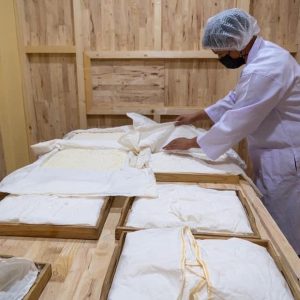 #โคจิจากข้าวไทยพื้นบ้าน (ข้าวท่อนอินทรีย์)- ความฝันที่เคยวาดไว้ วันนี้พวกเราทำได้สำเร็จแล้วครับ ตลอดระยะเวลา 2 ปีที่ผ่านมา…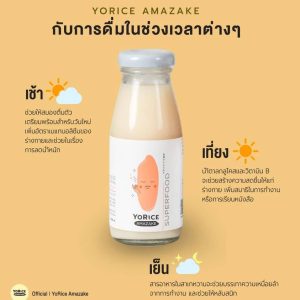 การดื่มในเวลาต่าง ๆ จะมีผลดีต่อร่างกายแตกต่างกันออกไป เช่น การดื่มตอนเช้าปริมาณกลูโคสที่สูงในสาเก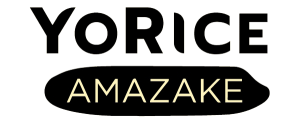 Amazake japanese ricedrink healthyfood superfood Rice Organic.